About Jeong Woo Chemical | Jeong Woo Chemical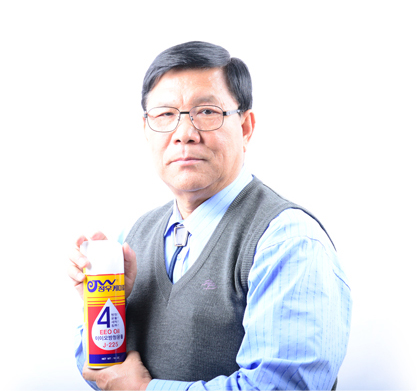 Dear Customers;
My name is Sun Gun Shin,
president and CEO of Jeong Woo Chemical.
Jeong Woo Chemical is specialized in industrial cleaners and rust inhibitors highly welcomed in the global market.

As an individual, I have launched a business dealing with imported cleaners and rust preventives in 1979. At the time, many industrial major players of Korea even had no idea about cleaners, lubricants, rust inhibitors, or other protectives.

To this end, I have established Jeong Woo Chemical to develop high-quality cleaners, lubricants and rust preventives.
Company spreading around the world
Keeping survey on the advanced markets, our company have searched and imported products with the best level of quality, in addition to intensive R&D activities to develop the products having competitive power in the global market.

As you will see, we are dedicated to the industrial cleaners and rust preventives which are the fruits of our know-how and technical power.

As a result, our products have competitive power to any other products in the global market.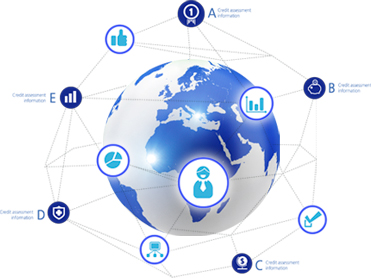 Further, we do not hesitate to make investments in R&D to provide our customers with the best-quality products and sustainability.
In order to satisfy customers' requirements, we are exerting our best efforts in customer service and close relationship.
We are confident of our continuous innovation and challenge towards the global market.

Thank You.
Company : Jeong Woo Chemical
President : Shin sun gun
Establishment date : 1986
Overseas dealers : Philippines, Vietnam, China and several other countries
Address : 2801-1, A-dong 28F, Gunpo IT-Valley, Gosan-ro 148beon-gil 17, Gunpo-si, Gyeonggi-do, Korea
Tel : 82-31-8086-7272
Fax : 82-31-8086-8288