본문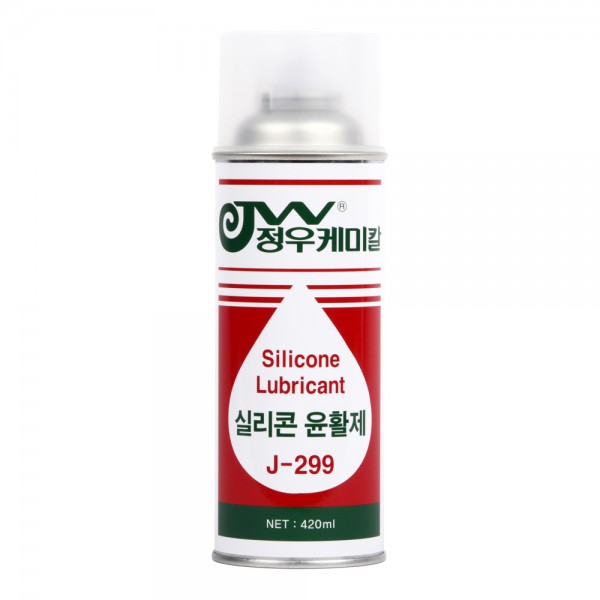 J-299
Silicone Lubricant
실리콘 윤활제
Content :
Aerosol 420㎖
Packing Unit :
Box(28can)
Purpose
The non-sticky lubricant or polish
Characteristics
① It has no color and is non-sticky.
② It is the good lubricant resisting at the high temperature and at the freezing point or lower temperature.
③ Dust doesn't stick so that it is suitable to quality lubrication.
④ It can be used for polishing furniture, elevator, etc.
How to use
① Shake it fully before use.
② Keep the distance of 15cm to 30cm for spray.
Applications
① Fishing poles, golf clubs, vehicles, bicycles, electronic products, and machines
② Metal, leather, textile, wood, plastic, carbon, and rubber
③ Injection molding and quality mold release