본문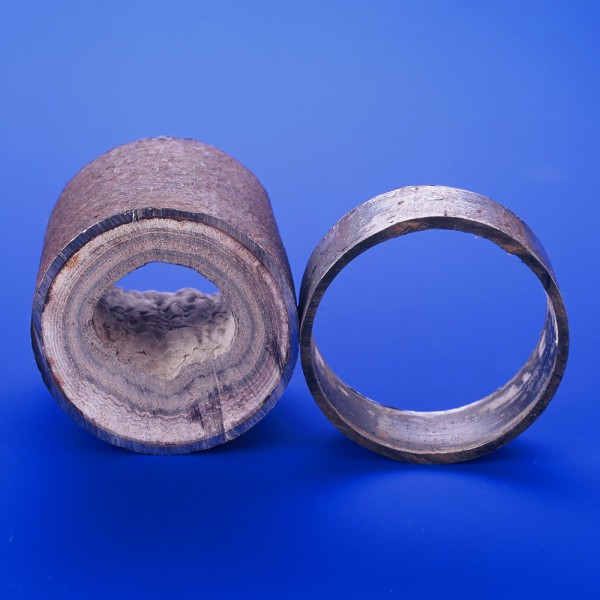 J-276
Powdered Descaler
스케일 제거제
Content :
25kg
Packing Unit :
Bulk(25kg)
Purpose
Removal of the industrial machinery cooling water line scale
Characteristics
① Washability is strong.
② Water is diluted with the ratio of 40:1 so that it is economical.
③ It is the concentrated solid powder so that it is convenient to use.
④ It affects iron, rubber, PVC, copper, and aluminum lightly.
⑤ It can be melt into water well so that it can be used at room temperature. It is operated more actively with the catalysis of temperature in the warm water.
How to use
① The water quantity is controlled with the one-time circulation quantity and the extra of the tank.
② The used ratio of the descaler is 40:1. (25kg for each ton of water)
③ It is circulated for about 6 to 7 hours after the operation of the circulation
Applications
① The cooling water line of the industrial oil cooler and the inside of the industrial machinery
② Washing of the industrial cooling tower
③ Removal of the rust and limestone inside the industrial pipe