본문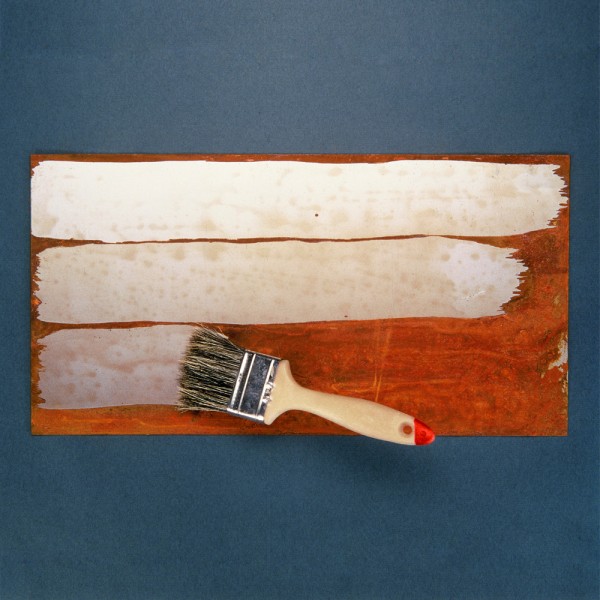 J-220A
Rust Remover
녹 제거제
Content :
20kg
Packing Unit :
Bulk(20kg)
Purpose
The rust removal of various metals
Characteristics
① It is non-explosive and non-flammable.
② The creation of the rustproof film after rust removal prevents the further rust generation.
③ Rust is removed promptly and effectively.
④ Time and cost are saved compared with the use of the general compound in case of rust removal.
How to use
① It can be used with the spray, the brush, the roller, the cloth, etc.
② A part can be put into the solution for rust removal.
③ It is wiped with water or the damping cloth after rust removal and with the dry cloth in some cases.
Applications
① Metals for industrial and engineering purposes
② Steel plates, tools, and mechanical parts
③ Molds