본문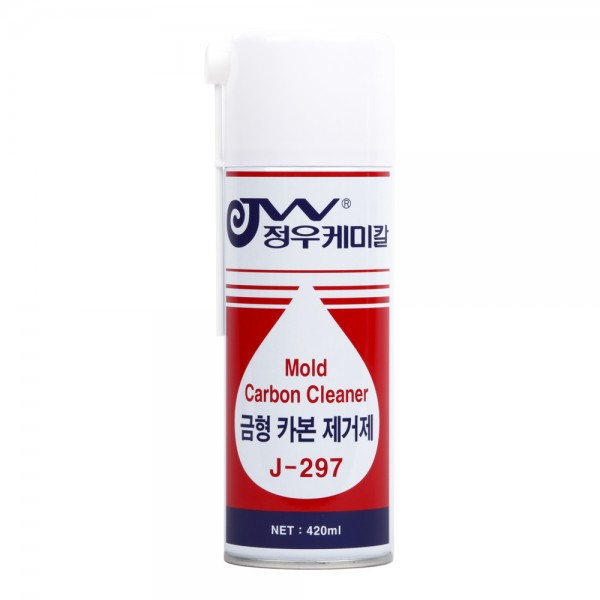 J-297
Mold Carbon Cleaner
금형 카본 제거제
Content :
Aerosol 420㎖
Packing Unit :
Box(28can)
Purpose
Removing the carbon and gas from the mold
Characteristics
① Oil stain and dust are easily melted.
② The carbon covered on the mold is removed quickly.
③ It is easy to use.
④ It doesn't damage stainless steel, iron, non-iron metal, and chrome.
⑤ The contaminated part is easily cleaned with the fast penetration into the small gap of the surface.
How to use
① Shake it fully before use.
② Keep the distance of 15cm to 30cm for spray.
Applications
① Mold surface cleaning
② The old dirty oil stain of all metal equipment