본문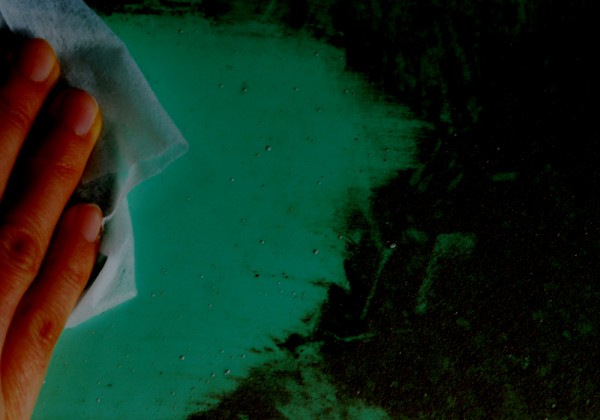 J-286
Equipment Cleaner(Soluble Cleaner)
장비 세척제
Content :
20kg
Packing Unit :
Bulk(20kg)
Purpose
Removal of various oil dirts (fat removal)
Characteristics
① It is the soluble cleaner without flammability and smokability.
② It is the strong fat remover and is used for the various uses such as washing, fat removal, waste removal, etc.
③ It is the non-ignitable material so that it can be used around the machinery or fanning facility at the high temperature.
④ It is used to wash the surface before welding or painting.
⑤ It is also safe and easy for metal, plastic, and timber.
How to use
① It can be diluted (3 to 20 times) with water for use depending on the use.
② It can be also washed with cloth or sponge.
③ A part can be put into the solution for washing.
Applications
① The part requiring washing including the oil stain and wax of the general equipment
② Removal of dirt, dye, ink, fungus, light rust, grease, etc.
③ Office products, computers, pumps, freezers, tools, mold work, machinery, lathe grinders, milling machines, air filter system, accessories, and punchers
④ Used in the airplane industry, the military industry, the marine-related industry, the engineering industry, the manufacturing industry, and the printing houses
⑤ For preserving the hotels, schools, general large buildings, and large facilities and factories